Interested in comparing the different Bluebeam Subscription plans? We've got you covered!
Bluebeam now offers three different plans tailored for a variety of project needs in the office and on the field. Each plan includes a combination of Bluebeam Revu and Bluebeam Cloud (web & mobile) solutions, plus services to boost your productivity.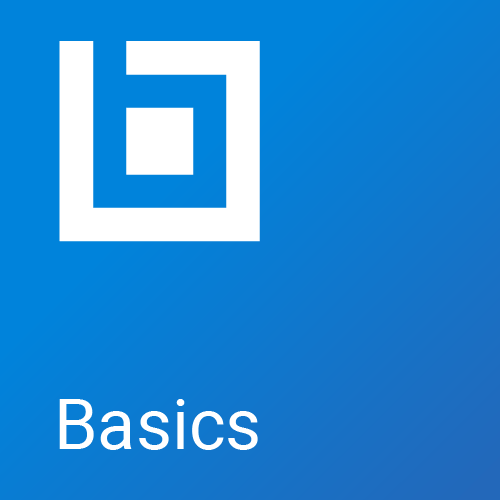 Basics: Essential tools for marking up and managing your AECO office and project documents.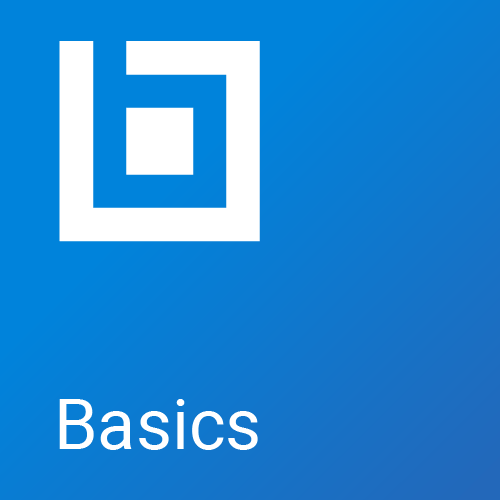 Core: Comprehensive tools for managing and collaborating on small- and mid-sized AECO projects.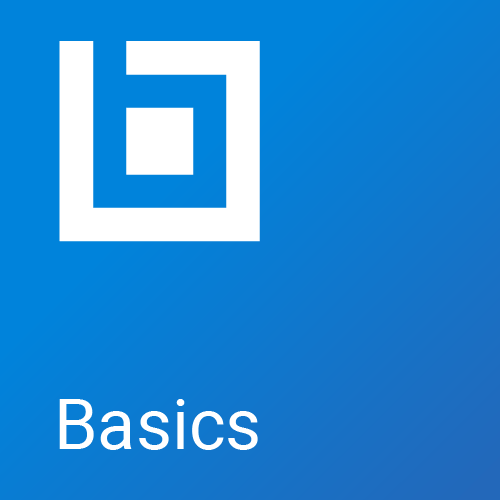 Complete: Everything you need for managing and optimising complex AECO projects at scale.
Keen to find out more? Contact us today!
Ready to subscribe to a Bluebeam plan?
Call us: (08) 9367 2888
Email us: sales@advancedspatial.com.au