Heard of Studio in Bluebeam Revu?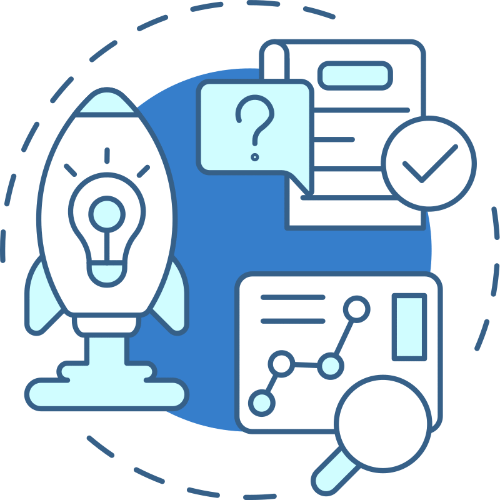 Studio in Bluebeam Revu is an online collaboration tool that allows users to upload PDF files to the cloud and share them with other users. Once uploaded, users can invite others to collaborate on the document in real-time, allowing them to make changes and add comments to the PDF, and this can all be done in Session. All changes made to the document are automatically saved in the cloud, making it easy for all collaborators to see the latest version of the document.
Keen to find out more on how Bluebeam can help your team? Get in contact with us today!
Ready to subscribe to a Bluebeam plan?
Call us: (08) 9367 2888
Email us: sales@advancedspatial.com.au